The opening ceremony of the "Quantorium" was held at Moscow Pedagogical University (MPSU) with the presence of distinguished guests, including Sergei Kravtsov, Minister of Education of the Russian Federation, and Alexei Lubkov, Rector of the Ministry of Education. The event was also attended by esteemed scientists, faculty members, and students of MPSU.
The "Quantorium" is an Educational Technopark established on the premises of MPSU. It is equipped with state-of-the-art technology, teaching materials, and facilities to facilitate the education system in producing highly skilled professionals in the fields of science and technology.
As part of their visit, the Minister of Education and the Rector of the Ministry of Education explored the Department of Theoretical Physics named after Edward V. Shpolsky, where they had the opportunity to witness the innovative work being conducted in the field. They also paid a visit to the Laboratory of Advanced Materials and Nanostructural Physics.
Overall, the opening ceremony of the "Quantorium" at Moscow Pedagogical University showcased the commitment of MPSU to provide a conducive learning environment for the development of highly qualified individuals in the scientific and technological fields.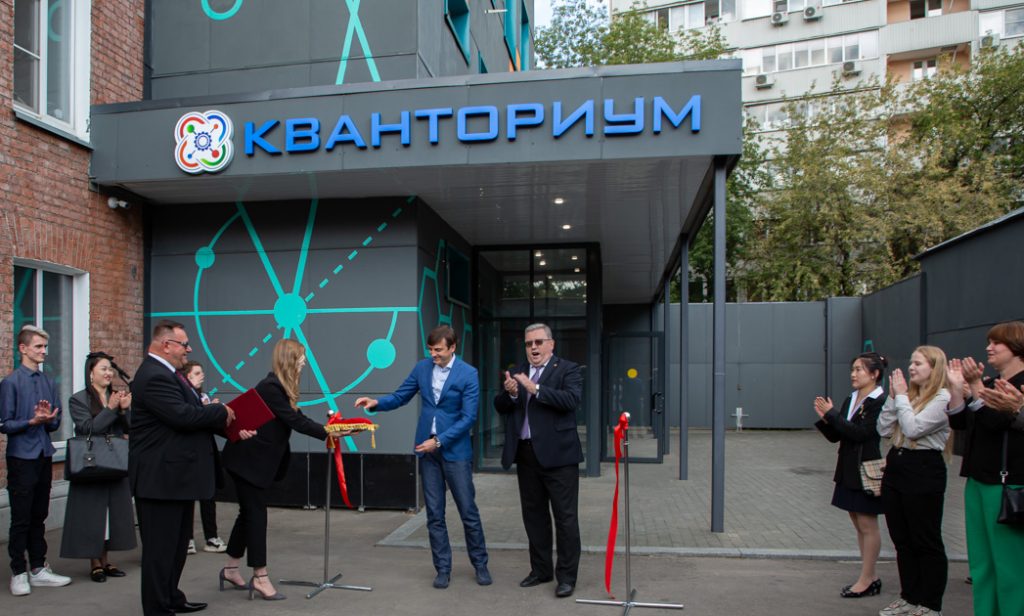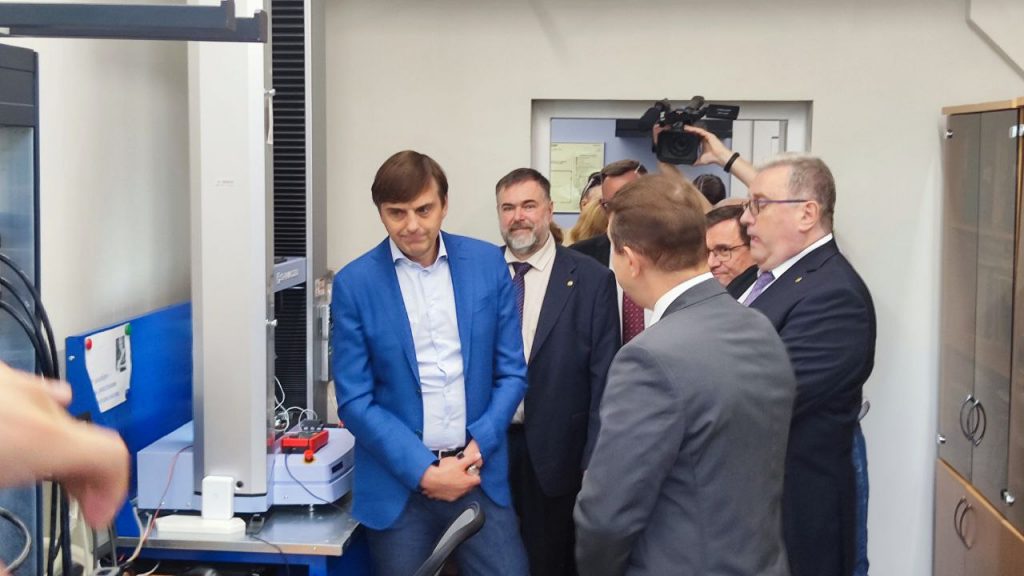 Read more about the event on the website of the Ministry of Education